We've done some interesting students projects at GMU, but I've never seen anything like this! This student, Lama Khayyat from the United States, was asked to design a series of men's healthcare packaging for a pre-existing company that doesn't currently have one. Khayyat chose Levi Strauss, and here's what they came up with:
http://lovelypackage.com/student-work-lama-khayyat/#more-20360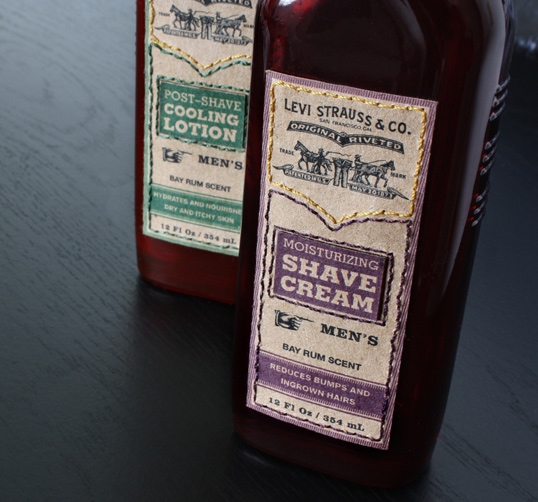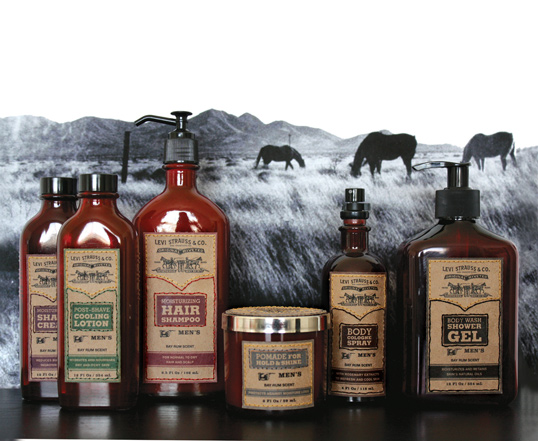 From a strictly design stand-point, this sort of aesthetic has been 'done' before. But what's so great about this series of packaging is that it captures the essence of Levi Strauss and applies it to products that the brand doesn't even produce. If I saw these laying round, I woud whole-heartedly assume that they were true Levi Strauss products. The stitching and cloth labels are a nod to the company's roots in clothing, and the colors are decidedly masculine and old-timey. All in all, I'd say that this is an incredible example of student work that serves as great inspiration and a lesson in branding.